A powerful, collaborative partner
At LSV, we bring the power of partnership to our health plan owners and partners, businesses and their employees, and individual customers. We are strategically positioned to support our partners by providing products and services that complement and enhance their core health insurance offerings.
Our portfolio includes dental, supplemental, life, and disability products, which are provided to groups across size segments, employees on a voluntary basis, and consumers. Our supplemental, life, and disability products are underwritten and sold under the USAble LifeSM brand. We provide product development, administration, and reinsurance for dental products branded and underwritten by our health plan partners.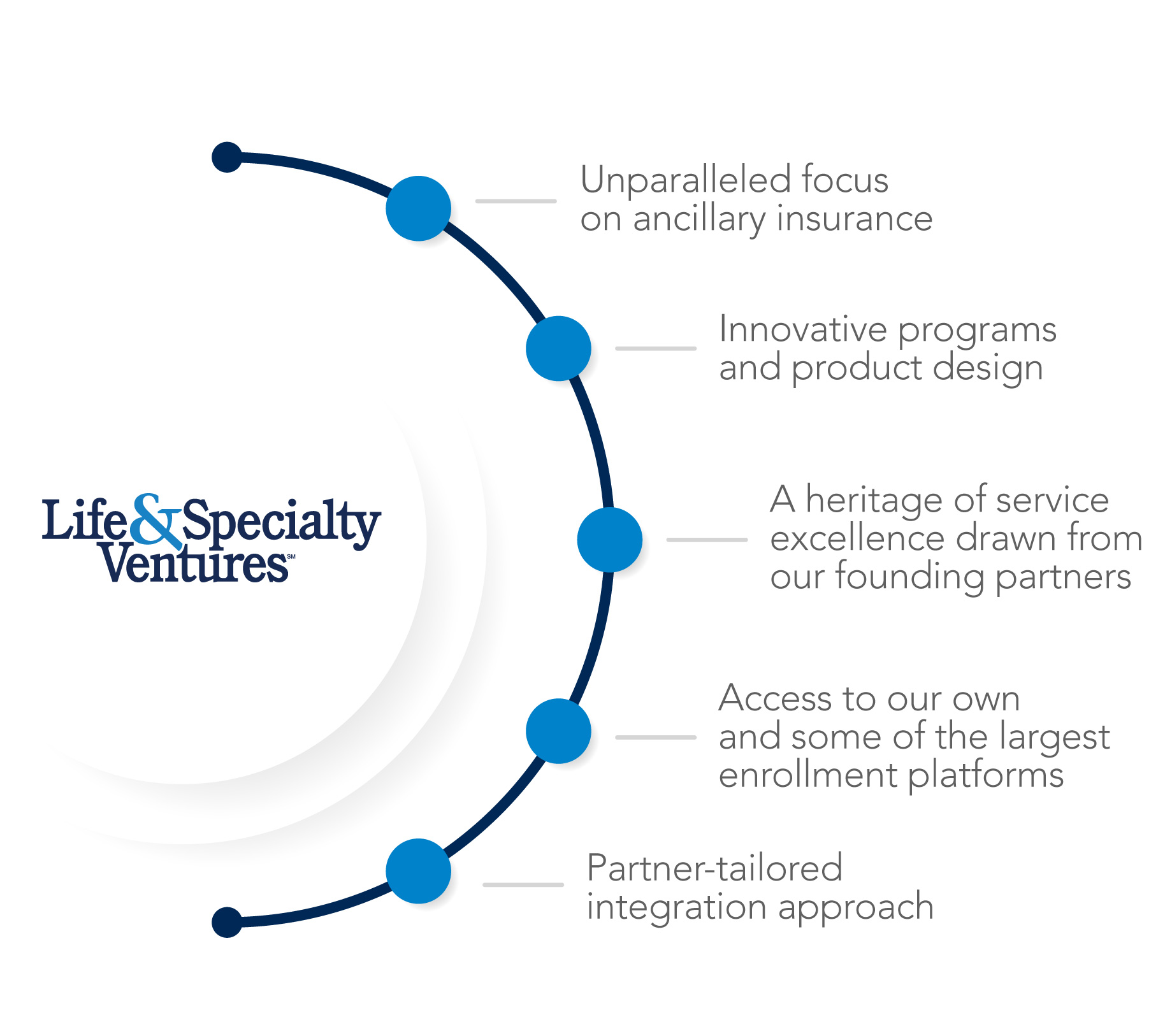 Our leadership team is ready to work together with your organization to forge a successful partnership. Each of our senior leaders has more than two decades of experience in the industry. Many have served in large health insurance organizations during their careers and are ready to work with you. Your team will gain the resources, innovative products, and services that compete effectively with competitors' health and ancillary product offerings.
We're committed to making a meaningful difference. See our Mission, Vision, and Values.
Our corporate headquarters is in Little Rock, Arkansas, and we have additional locations in Alabama, Florida, Hawaii, and Tennessee.
Financially strong
USAble Life maintains an "A" (excellent) rating by A.M. Best and is an eight-year Ward's Top 50 Life-Health Performer. USAble Life is the 20th largest life insurer in the U.S.